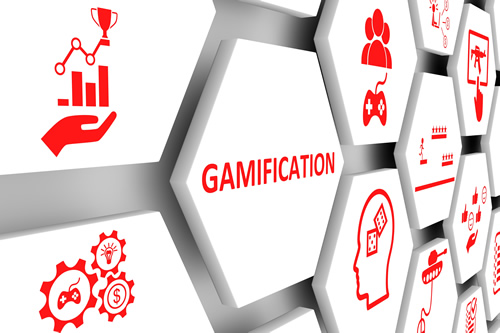 Services:
Gamification Consultation
Gamification Training: Level 1 Certification
Josh Yavelberg, PhD is a certified gamification master craftsman and facilitator for Sententia Gamification and continues to remain current on the latest in gamification research and implementation strategies.
Gamification is more than points, badges, and leaderboards and Flying Cloud Solutions has the ability to strategize how gamification concepts may best meet your mission objectives and return on investment by engaging your audience through their identified motivators; design innovative solutions; and develop, implement and evaluate those solutions where required.
Flying Cloud Solutions also has the ability to facilitate gamification workshops for your employees, faculty, or other stakeholders that may be interested in learning more about the practical concepts of gamification. As a certified facilitator for Sententia Gamification, Flying Cloud Solutions has the ability to deliver Gamification Surveyor (Level 1) Certification training suited to your context.