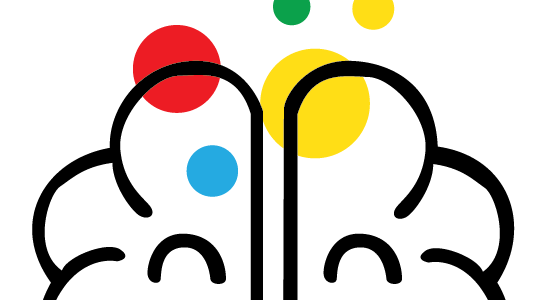 Last year Flying Cloud Solutions supported two virtual conferences organized by Training Magazine Network with gamification intending to engage participants. In Training 2021 with about 2 weeks of preparation, we implemented the points, badges, and leaderboard (PBL) system that was a part of the conference platform. For TechLearn 2021, we expanded the game mechanics through a custom developed application, making use of the data from the PBL system to develop an engagement economy. The use of the same delivery platforms and the same market audience with the clear intervention of a custom application solution provided a perfect opportunity to produce a comparative analysis of the two events.
Delivered at Training 2022, Flying Cloud Solutions translated the material into a gamified report from the "Great Association for Managers of Engagement (GAME)" defining the impact of gamification at overcoming the training zombie apocalypse. The report provides an overview of findings from this comparative analysis, but in summary, the implementation of intentional game mechanics aligned with the motivators of the audience that drive intended outcomes will demonstrate statistically significant increases in participant engagement. 
If you are interested in learning more about how Flying Cloud Solutions can use gamification to overcome your engagement challenges, please register for a time to meet.