ASAE 2020 Virtual Conference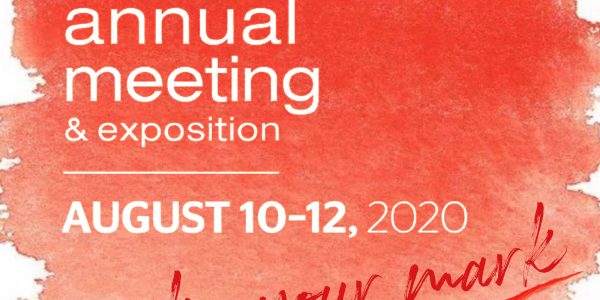 On August 11th at 11am, Bucky Dodd from iLED and I will be presenting our talk at ASAE 2020 Virtual Annual Meeting and Exposition. The title of our presentation is Developing a "New Normal" for Association Learning Experiences.
This is not actually the original title for our presentation. Originally the session was titled, "Develop Learning Experiences that Meet Learner and Association Needs," but we believed it was vitally important to adjust our talk to meet the challenges that associations now face in light of our new reality.
The talk evolved in many ways as a result of COVID-19. Initially I was employed at NRPA and the talk was to focus on the partnership that iLED and NRPA had formed and the benefits of design thinking. Having now departed from NRPA, both Bucky and I now provide similar services to the association industry, looking to transform learning and engagement strategies to adapt association membership and learning experiences for a contemporary audience.
This talk was recorded a few weeks ago and I am really excited to see it broadcast and to engage with the live audience. I must also give a shout-out to my friends at Matchbox Virtual for producing the event recording. Their team is revolutionary in the virtual event space. I hope that attendees leave with an understanding that expectations are evolving, and that engaging with learning and design professionals to rethink practices will maximize possible return on investment.
Take a look at the toolkit that we developed and please be sure to register to attend the session (the price has been reduced to FREE for many)!