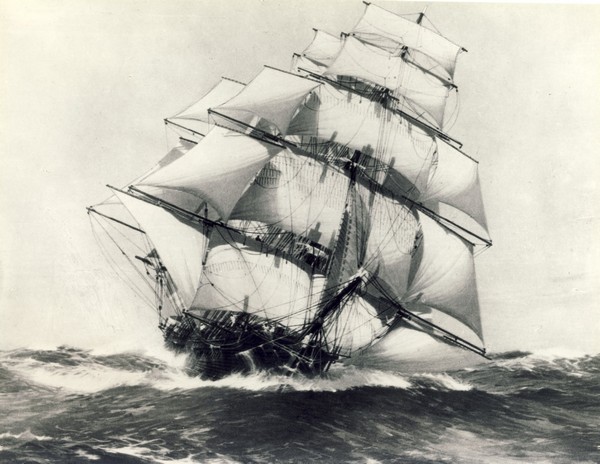 During the Gold Rush, Flying Cloud was a clipper ship designed by Donald McKay that set a sailing record that lasted for 130 years by sailing from New York to San Francisco in 89 days and 8 hours in 1854. This appropriately named vessel is a metaphor for our company. This ship was strategically built using the very best practices of nautical engineering to set new and lasting records. Flying Cloud Solutions seeks to operate with similar vision, bringing research and strategic innovation to a world now invested in virtual technologies and learning. Through innovation and design thinking, Flying Cloud Solutions is ready to help organizations overcome their unique challenges.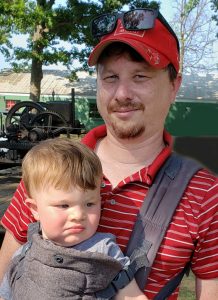 Principal: Chief Solution Architect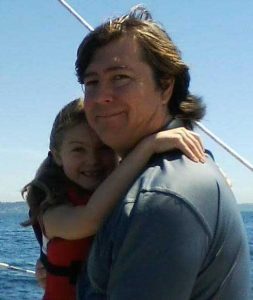 Principal: Tech Guru / SCRUM Master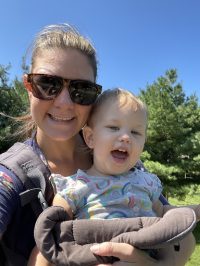 VP of Research and Assessment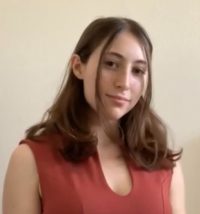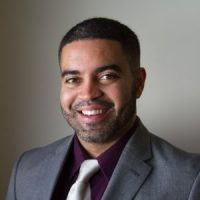 Instructional Systems Designer and Developer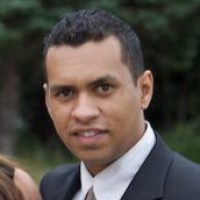 Instructional Designer and Developer
Commitment to Diversity, Equity, and Inclusion
Flying Cloud Solutions, LLC would like to state it's commitment to diversity, equity, and inclusion. This is a goal that extends beyond our organization and largely impacts the work that we do. Within our organization, we foster belonging through unequivocal support for multivariate diversity and an inclusive workplace. This culture is extremely important as it carries directly into the work that we do in designing solutions to the challenges that other organizations face. We believe that our designs are not successful if they are not accessible in every sense of that word and do not help other organizations on their pathway toward a more equitable future.
We are always searching for new opportunities and adding diversity to our team as we tackle new challenges. Check out our current openings or send us your resume so that you may be considered for future projects.
Have a project in mind that you would like assistance with? Contact us today to set up a consultation.