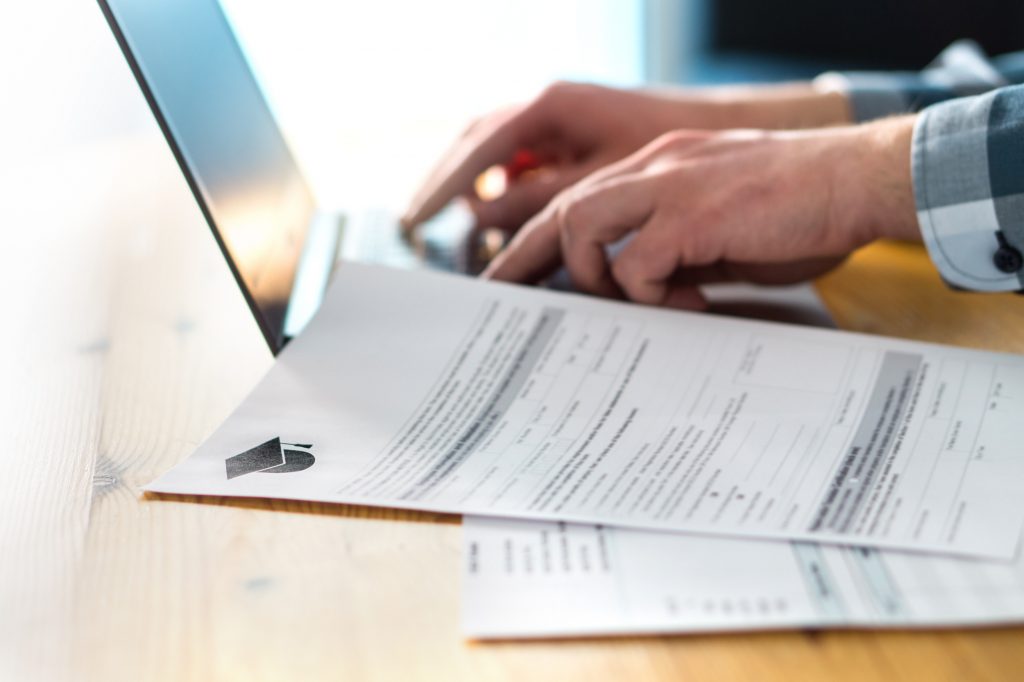 Services:
Grant Writing
Proposal Writing
Government Contract Bids
We are in this journey together. Let us team up with you to write a proposal to fund your project. Whether it be for a government contract, response to a request for proposals (RFP), or a research grant, we can be your partner. 
Flying Cloud Solutions can partner with a bid or proposal as a team to assist in creating innovative solutions for government needs. We have many template proposals that solve typical government problems including how we will structure or technology project, how we support DevOps model, and how we can increase the effectiveness of learning and development. This already competed work can be quickly tailored to each proposal saving time and effort. We are also a SBA small business and can partner with groups to create an attractive value proposition for government clients.
There are several areas we are actively seeking partnerships:
Higher Education Instructional Design and Support Contracts
Scholarship of Teaching and Learning (SoTL) and Design-Based Research (DBR) Studies in Higher Education

Art History / Fine Art Instruction
Gamification
Critical Thinking / Visual Literacy
ePortfolios
Online Learning Designs
Open Educational Resources (OERs)

Government Agency Learning Design Contracts
Government Agency IT Infrastructure Strategy
Diversity, Inclusion, and Equity (DEI) 
Accessibility and 508 Compliance
Association Learning RFPs

Virtual Events
Online Learning
Certification and Credentialing Programs