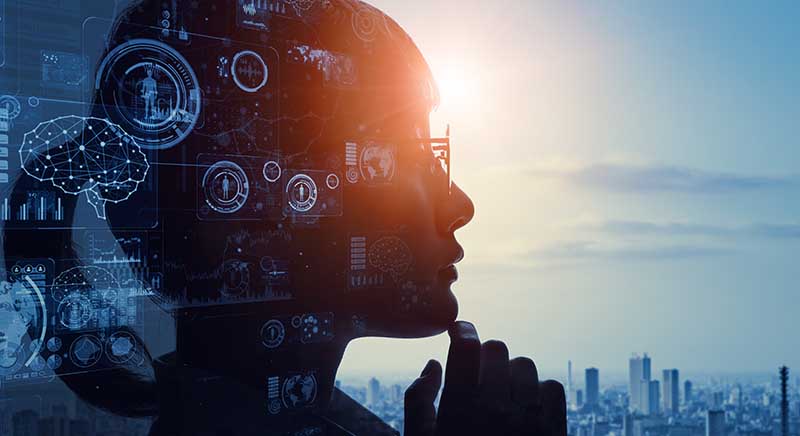 Services:
Program/Market Analysis Reports
Every training project begins with questions:
What are my training goals?
Who is my audience?
What else is on the market in this space?
What resources will I require to accomplish my goals?
The answer to these questions may not be what you initially suspect. Through a consultation, we will work with your organization to discover what the mission goals are, review organizational strengths and look at the organizations fit within the marketplace with methods including:
Porters Five Forces
SWOT analyses
Market Magnitude and Targets Analyses
We will then find the requirements needed to reach these targets reviewing existing technology and performing a gap analysis. The result of this analyses consultation is a formal report describing possible projects and strategies to that will are appropriate for your organizational goals.
Every situation requires unique solutions and we have a broad toolbox of methods for meeting your organization's needs. Contact us today to set up a consultation.