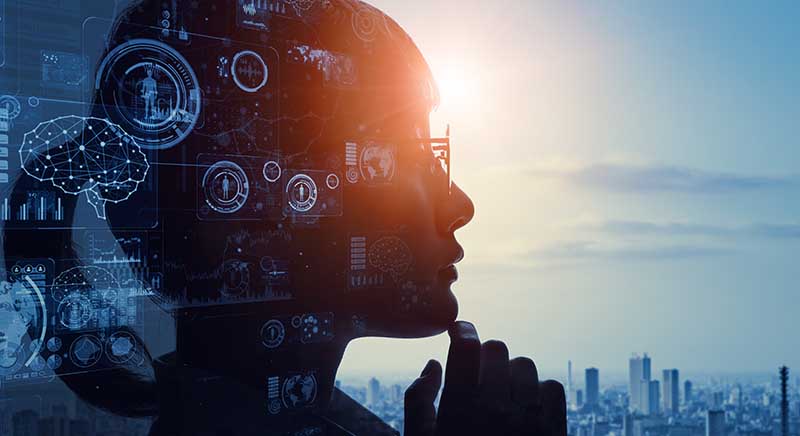 Services:
Problem and Market Analysis Reports
Every training project begins with questions:
What are my organizational goals and how do they tie into our mission, vision, and values?
Who is my audience?
What else is on the market in this space?
What resources will I require to accomplish my goals?
The answer to these questions may not be what you initially suspect. Through a consultation, we will work with your organization to discover what the mission goals are, review organizational strengths and look at the organizations fit within the marketplace with methods including:
Porters Five Forces
SWOT analyses
Market Magnitude and Targets Analyses
We will then find the requirements needed to reach these targets reviewing existing technology and services through a gap analysis. The result of this analyses consultation is a formal report clearly outlining the problem that is being addressed and suggesting clear requirements to drive the design of solutions appropriate for your organizational goals.
Every situation requires unique solutions and we have a broad toolbox of methods for meeting your organization's needs. Contact us today to set up a consultation.