Color Theory for Instructional Design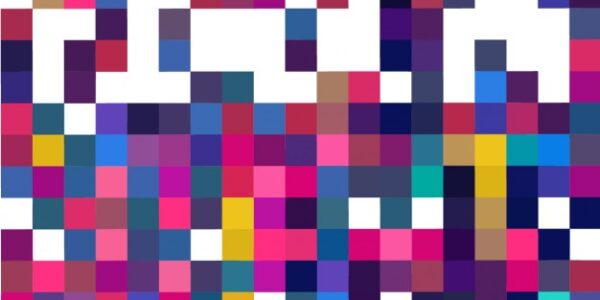 While attending a Training Magazine Network webinar event, I made a off-handed comment regarding the importance of understanding color theory and accessibility for instructional design. I shared a few tools and resources and was quickly asked to present a webinar on the topic to their audience at some point in the future.
That time has come and the webinar event is ready to go live. To access the session, you may register for on the Training Magazine Network site (or view the recording):
Description: "Color," a word that many take for granted. A design element that is a key part of all visuals and embraced to a theoretical level by graphic designers, but an element that is often misunderstood or misrepresented by those outside of the graphic design space.
Join Josh Yavelberg as he provides an interactive journey through of the complexity of color in delivering your training. From the theoretical to the practical, you will come away with an understanding of the importance of color properties, harmony, branding, accessibility, cultural symbolism/impact, and psychology.
Download the Job Aid!
Please provided your information to gain access to the free job aid resource on this topic: